Justin Dean,has  again accuse's wife of having an affair while she was pregnant with their child.
In an IG live video session recently, Justin revealed that he has evidence to show where his wife while pregnant, opened up about having 'threesomes' with some Nigerian singers.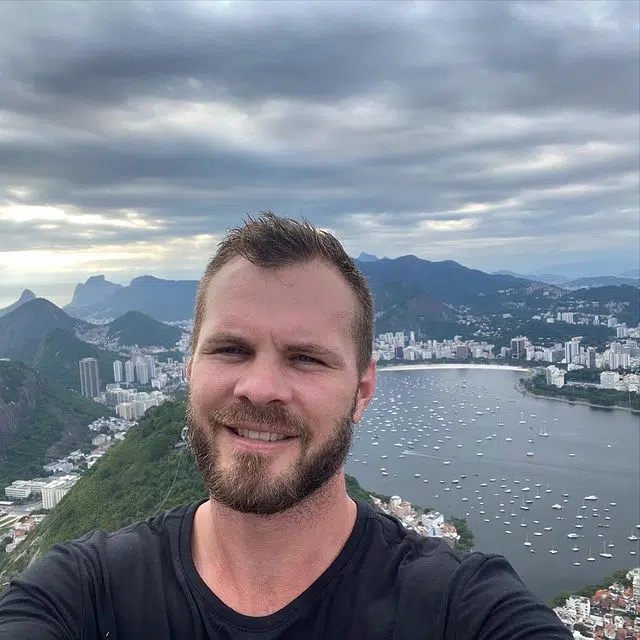 In the video, he mentions two Nigerian singers that his estranged spouse was sexually involved with — according to him he discovered from chats with other people, about his wife's entanglement with Nigerian entertainers, Peruzzi and Slimcase.
Justin Dean also revealed that he never assaulted Korra as he shares proof of a chat where she confessed to lying about the domestic abuse.
Justin in the video, stressed on how Korra threatened to hurt their child and damage his career enough to have his license revoked.